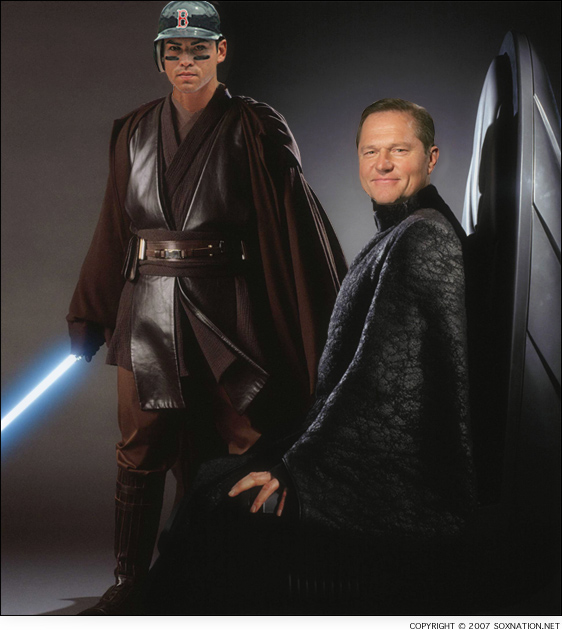 (Image from soxnation.net)
BY:Wild Thing
Although the Sox just ended their season high 9 game winning streak, Jacoby Ellsbury has proved to be Sox offensive catalyst. In his 5th year in the majors, Ellsbury has been on fire. Currently, he is ranked 3rd in Runs and 1st in SB in the American League. Though he was out most of last season with a left rib fracture, Ellsbury is surpassing his numbers from 2009.
2011 numbers (AVG: .310, Runs: 49, RBI: 33, SB: 24)
2009 numbers(AVG: .299, Runs: 36, RBI: 20, SB: 23).
With his hot streak, Ellsbury is on pace to surpass his Red Sox single season stolen base record (70 SB). Some of Jacoby's success can be attributed to batting
lead off with power hitting complements of Pedroia and Gonzalez batting behind him. If Jacoby, Pedroia, and Gonzalez blazing offense continue to flourish and Jacoby continues his base stealing success, the center-fielder will have no problem surpassing all of his previous stats.
This brings up quite the conundrum for Theo and the Front office. The center-fielder is in a contract year, so be on the look out for Theo sign Ellsbury to a long-term contract or use this hot streak to get the best value possible in a trade (hopefully for a starter). With Scott Boras being Ellsbury agent, Theo will have to look closely at his options. We all know Boras will make Theo break John Henry's piggy bank to sign Ellsbury to a long-term contract.
Personally, I think Theo should break the bank because Ellsbury is base stealing machine. This season Jacoby is average 2 stolen bases as week and plays a great defensive center fielder. He has shown his worth, and Theo needs to sign him to a long-term deal.